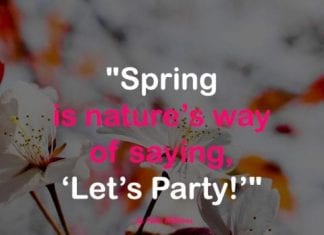 Spring is always considered as the most anticipated season in the year. It does not only mean that a new year has...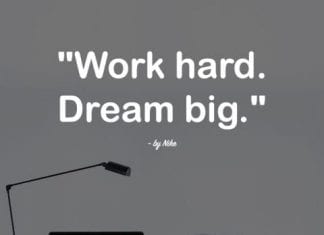 What differentiates a successful man to the others? Two words: Hard work. The importance of effort and resilience has been pointed out...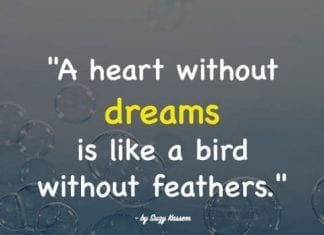 Do you love children? I love when I look at them when they talk about their dreams. "I want to be a...