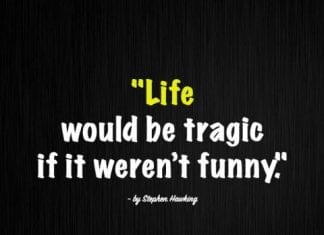 Maybe you will wonder why I write articles about quotes. It's because I love quotes! They are brief but contain a lot of meaning....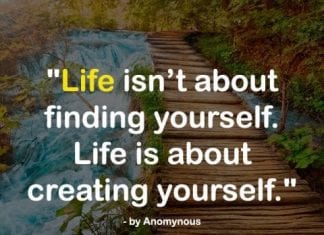 Conventional wisdom says that life is short and we need to grab every moment. However, the meaning of life seems to be...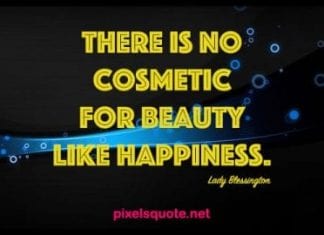 Happiness is the most sought after feeling in a human's life. Fighting with all the obstacles and hardships, every people's ultimate goal is to...