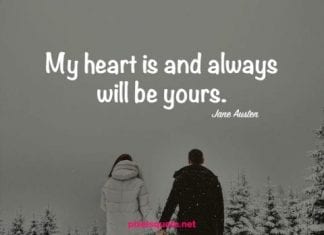 To love is to get out of the comfort zone. A wise man throws his rules out the window. An incisive woman says 'yes'...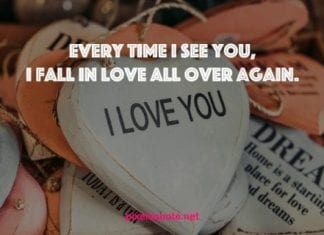 For years may we have wondered if anything is the true meaning of love. Many quotable quotes from many notable people throughout decades have...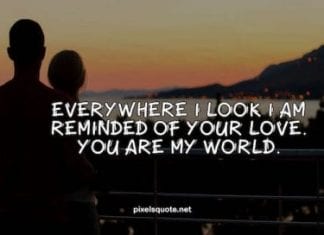 Love can bring the best happiness as well as extreme sorrow. But to love and be loved still become the most worth living moments...