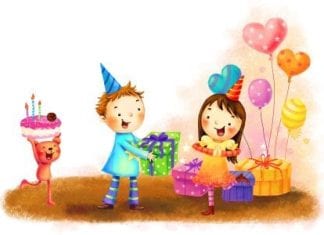 Birthday does not have to be sad and serious because you are getting older. With funny birthday quotes, you can turn a...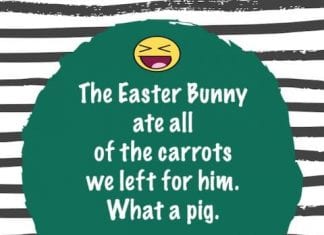 Here are 25 Funny Easter quotes to make your upcoming Easter more humorous and fun. If you are going...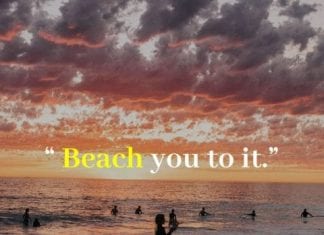 For many people, beaches are much more than just a holiday destination. Beaches incite feelings of love, laughter, excitement, and joy. These short beach...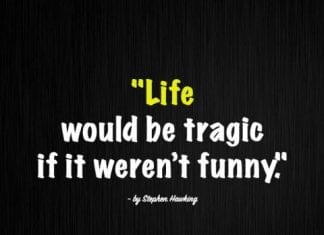 In today's article, I will introduce you to funny life quotes. I use three adjectives to describe them: satirical, funny, and profound.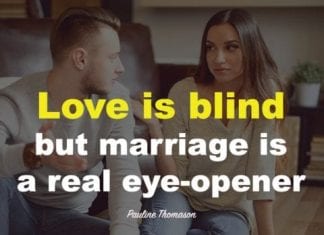 Talking about love usually leads to romantic and emotional sayings. However, love has more flavors aside from touching moments. There are surprise,...