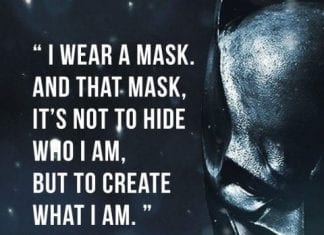 Popular by the name "The Dark Knight", Batman has long been one of the most famous characters in the DC universe. For all the...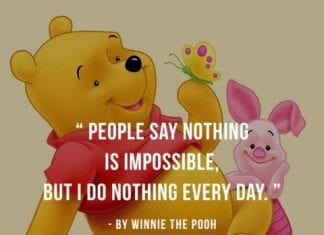 For numerous decades, Winnie the pooh has continued to awe children by his funny yet witty demeanor. Yet, not to forget, his undying love...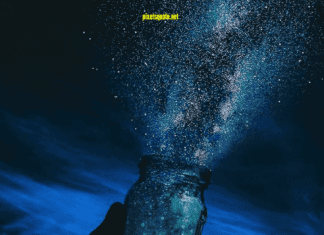 Disney is just another word for magical. It simply sums up your entire childhood. Even after you've grown up, you can learn a lot...