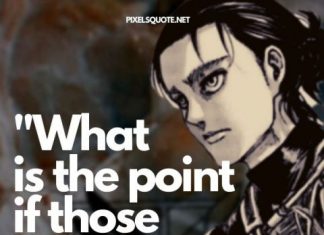 Threatening humanity with its humongous presence, man-eating titans led to the rise of a struggle for freedom. Indeed, our Attack on titan quotes is a subtle...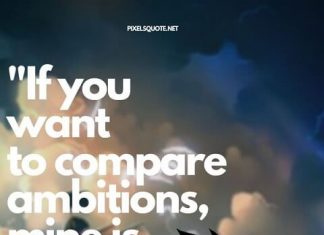 Leading his crew into numerous adventurous feats, Monkey D. Luffy has emerged out as one of the coolest young protagonists in the anime world....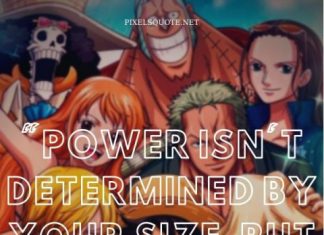 Although primarily curated for the Shonen viewers, One Piece is popular across people of all age groups. It boasts of incredible One Piece quotes...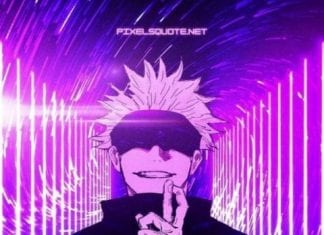 Jujutsu Kaisen is a much-loved horror manga series that offers a breathtaking cinematic experience owing to its action sequences and dark comedy. Similarly, our...