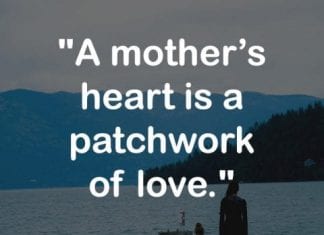 Mother's day is a special time to celebrate the most important women in our lives. In different countries, the dates differ from...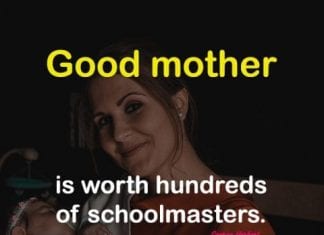 "Mother" is the most beautiful word in the world. A word that makes us feel warm and happy whenever we hear it.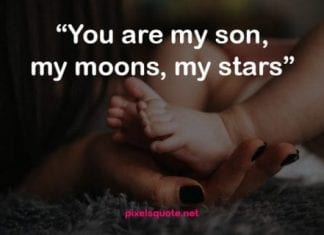 There is hardly one thing in this entire world which is greater than a mother's love for her son. A mother will...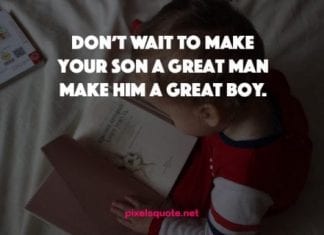 People usually say that only when being a mother you can totally understand how much your mom loves you. That's right, being...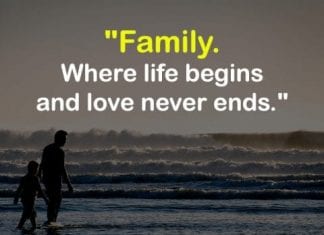 Hi, how are you? I hope you are fine and happy. Today I really want to tell you one of my favorite...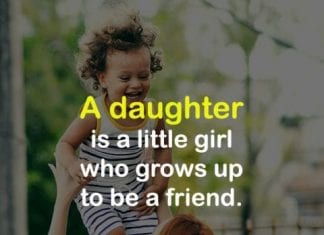 A daughter holds the strongest power in the world. She turns a man into The Father and a woman into The Mother. She is...