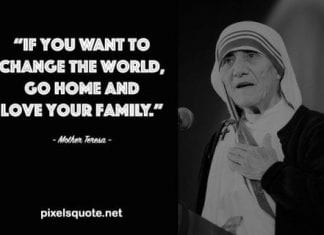 Mother Teresa is a great inspiration for a kind and meaningful life to millions of people around the world. We can find...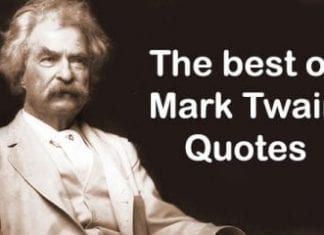 Mark Twain is not only a big name in the world of literature but also a great thinker. Many Mark Twain quotes...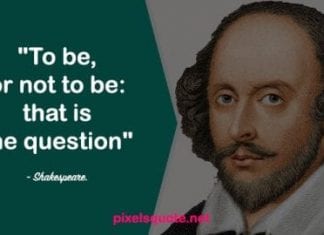 Great people leave great marks – many famous writers and thinkers have left behind a lot of famous quotes. Shakespeare is one...