The best Gym quotes
"Going to the gym is great for your body, but it's also great for your mind." – Rory McIlroy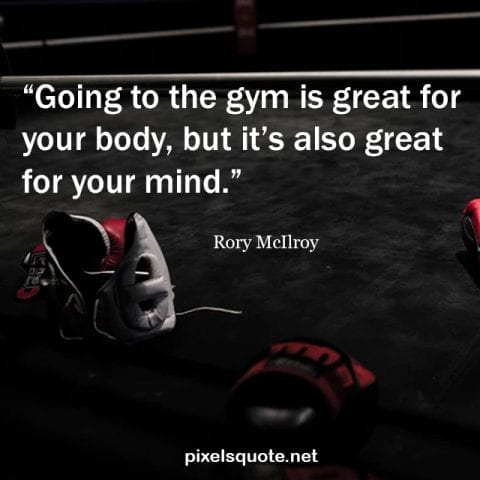 "Some people like going to the pub; I enjoy going to the gym." – Frank Bruno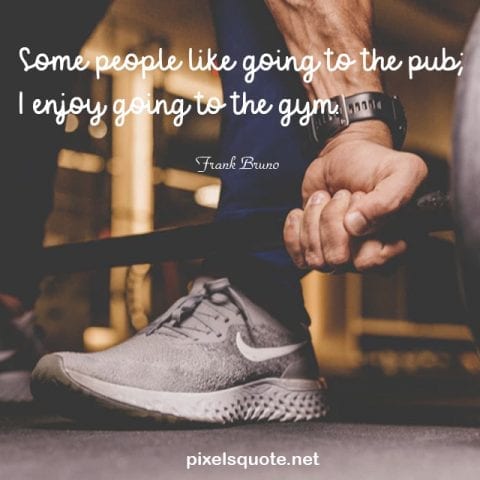 "The harder I train every day on the track and in the gym, the more trust I gain in myself." – Miguel Cotto's gym quotes.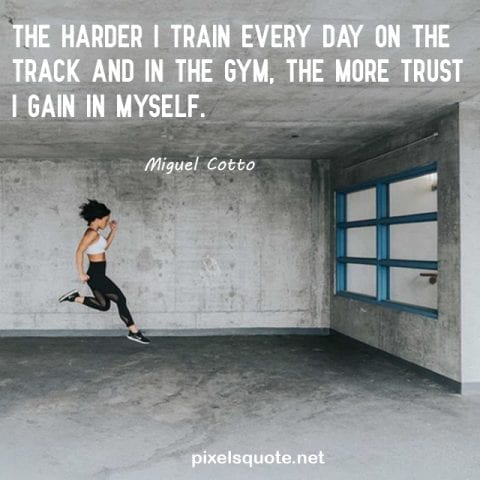 "If you still look cute after the gym, you didn't work out hard enough." – Unknown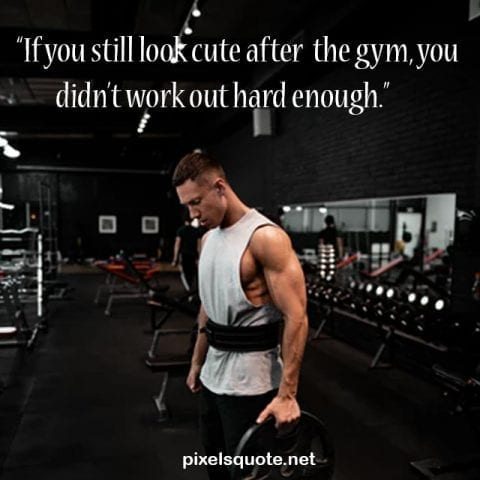 "You never walk out of the gym and say, 'I shouldn't have gone.'" – Taylor Kitsch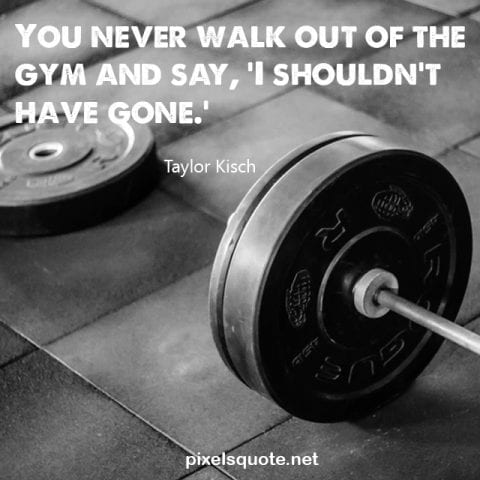 "I vent my anger in the gym, and it calms me down." – Samantha Akkineni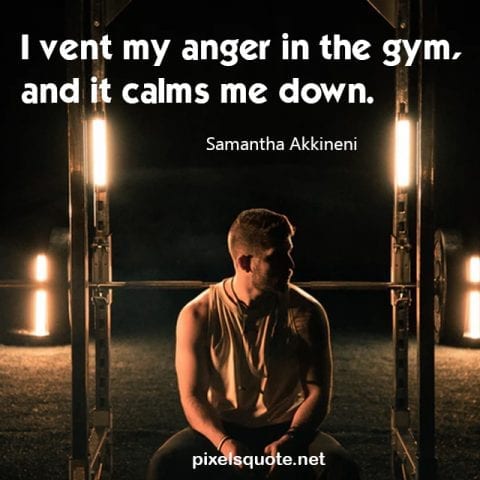 Keep reading:
Motivational Fitness Quotes
Fitness quotes for women
"Every day you go to the gym, you've got to become a better version of yourself. You've got to never believe you've fully evolved." – Darren Till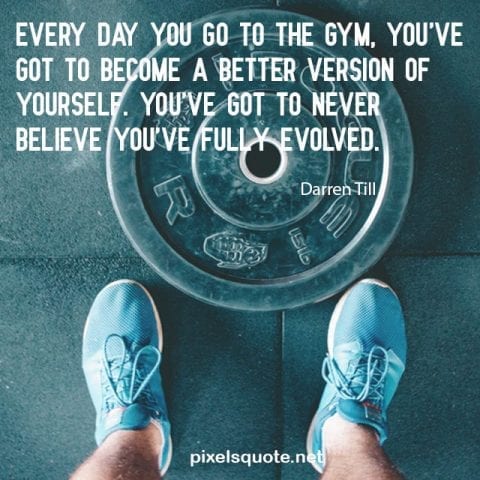 "The gym is one of the few places where I can just be myself without any hindrances and inhibitions." – Ronnie Coleman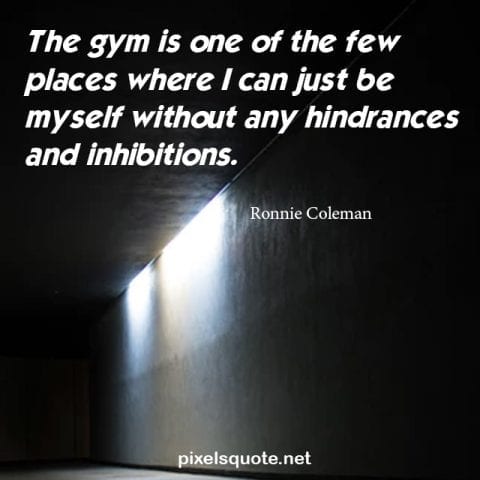 "I promise you, the gym has taken away so much of my stress. It has helped calm me down." – Khloe Kardashian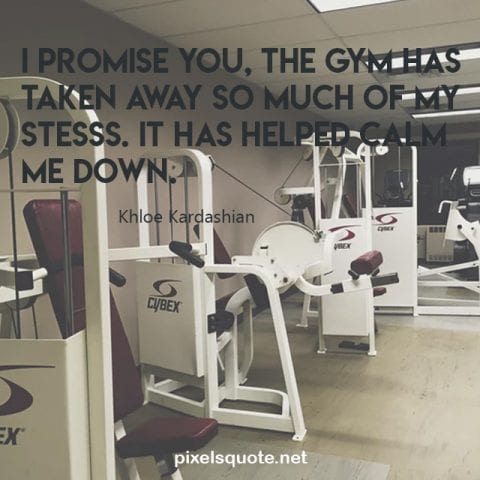 "Gold medals are made out of sweat, blood and tears and effort in the gym every day." – Gabby Douglas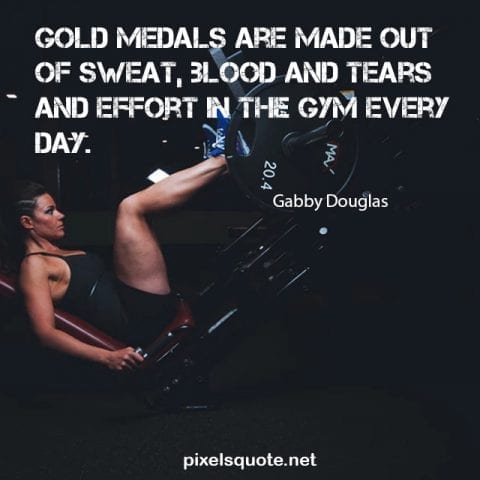 Gym Quotes from Famous
"I believe in eating what I like and sweating it out in the gym." – Gym quotes from Irina Shayk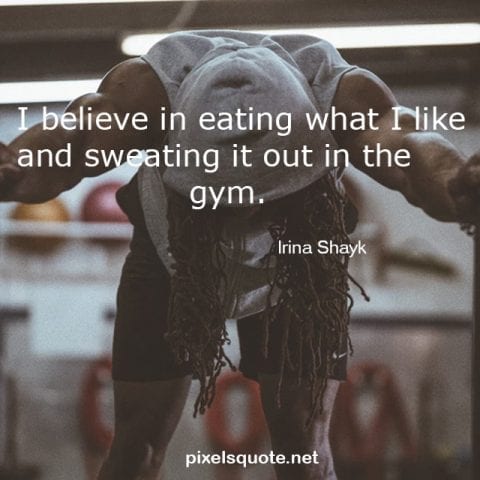 "I focus on staying healthy, going to the gym, and I go out there and fight." – Staying healthy quote from Demetrious Johnson.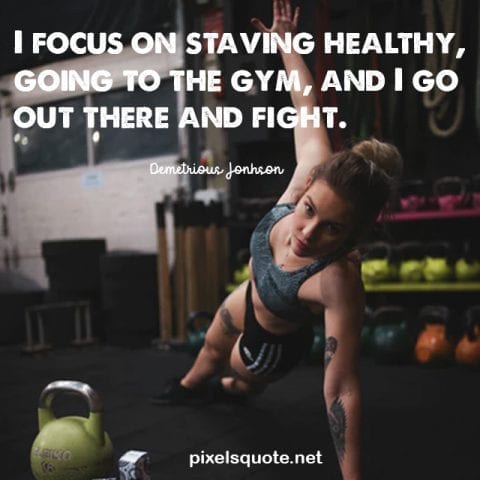 "I used to be absolutely addicted to the gym and I do still love it." – Freema Agyeman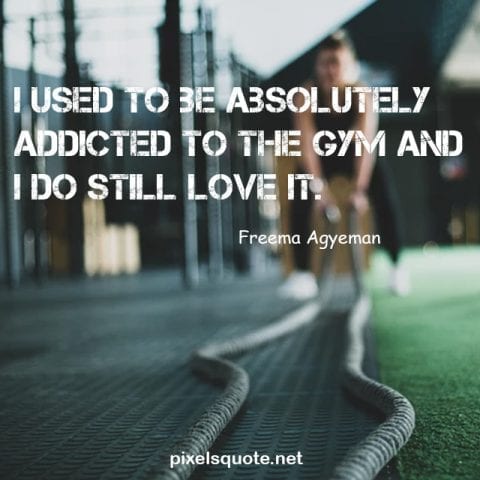 "Pretty much every gym I go into, I feel very comfortable. I dump my stuff, take my shoes off, do my thing." – Alex Honnold.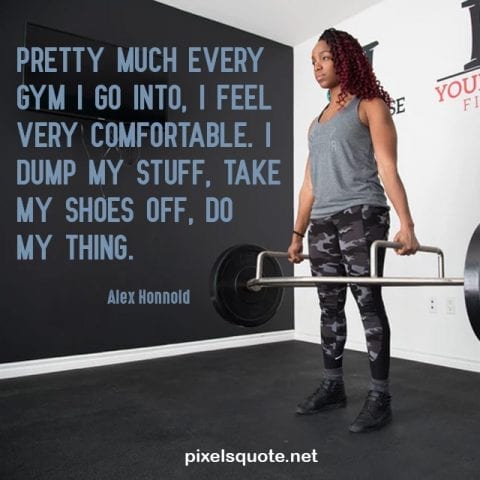 Keep reading:
Weight Loss Motivation Quotes to Help You Have a Good Health
Workout Quotes To Inspire You To Exercise
"I have been going to the gym instead of the bar, trying to get back down to my fighting weight." – Gregg Allman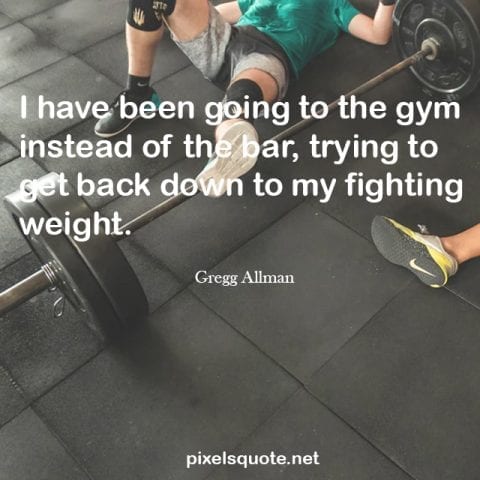 "All we see is gym, tennis court, and bed." – Ana Ivanovic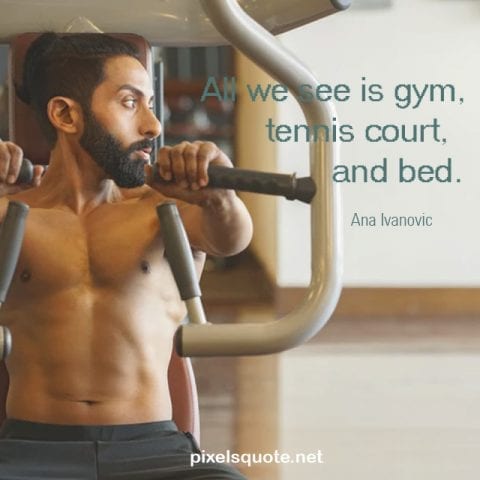 "I have to hit the gym. I have beauty appointments. I have to work toward my next job and maintaining my image, just like an athlete." – Linda Evangelista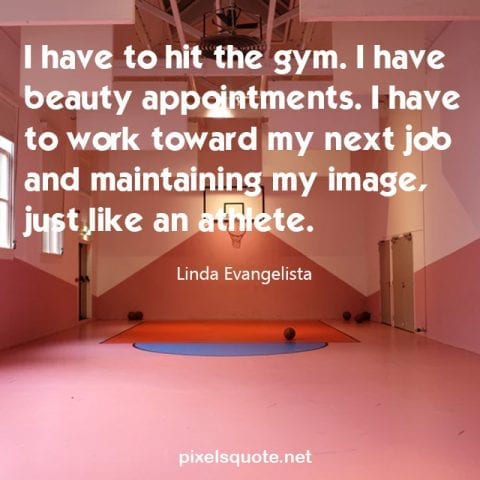 "I go to the gym at five in the morning and then go do a hike." – RuPaul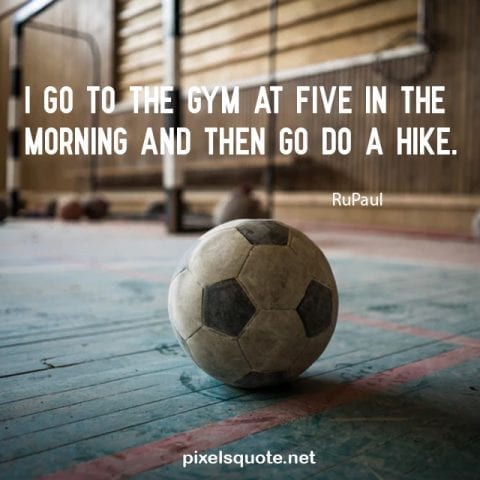 "The more you sweat in training, the less you bleed in combat." – Navy SEALs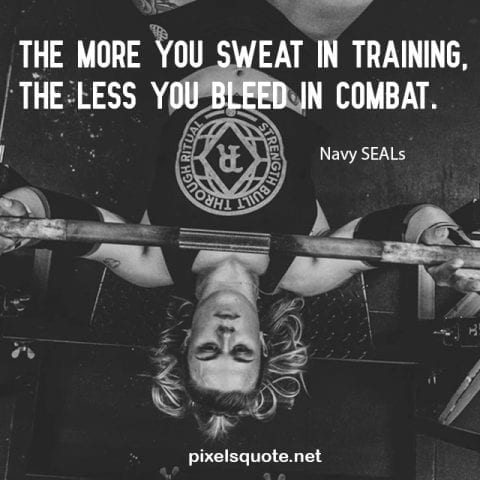 "That's the object of going to a gym, having fun." – Joe Gold talked about gym quotes.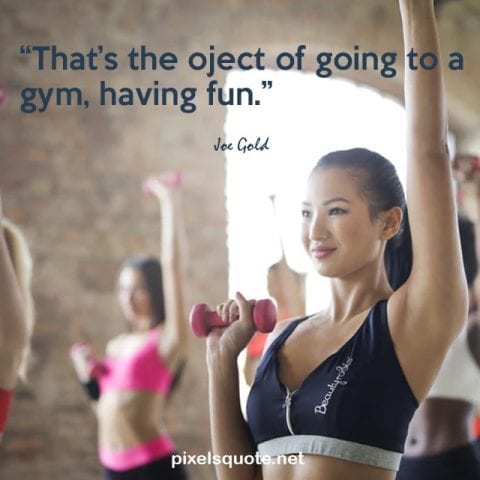 "Use what you have in your gym. Try to do my training program, you will lose your fat and gain muscles at the same time." – Serge Nubret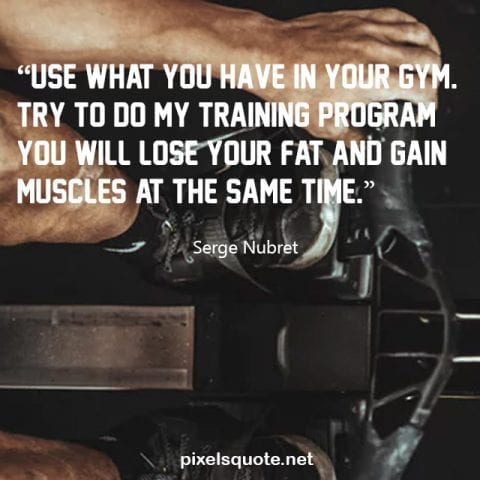 "I like going to the gym every day." – Frank Bruno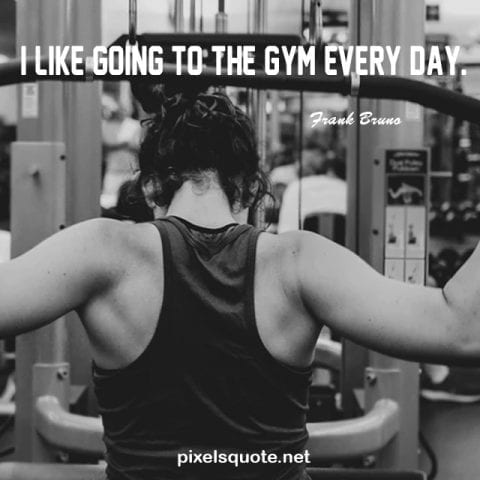 "My goal is to hit the gym every day I'm on vacation. Usually, I just end up sleeping and drinking beer." – Gary Allan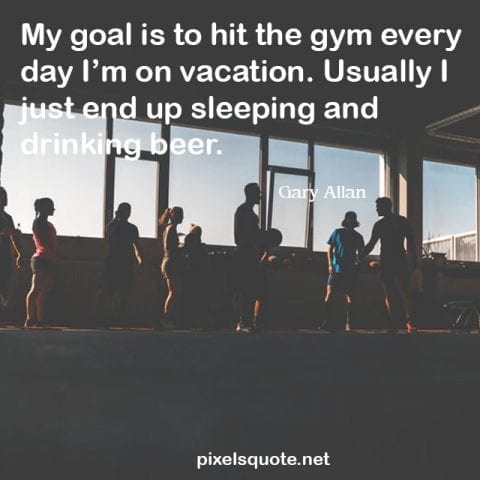 Short gym quotes with images
"I like to meditate. But I get rid of my stress at the gym." – Jason Statham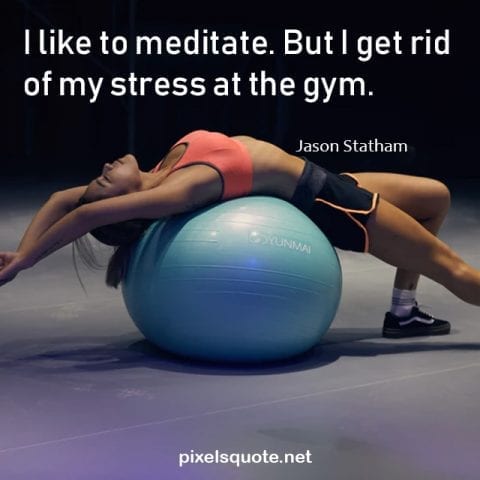 "I love being in the gym and everything involved in it." – Anderson Silva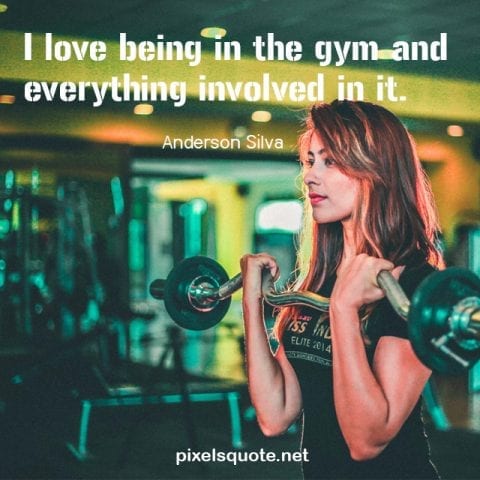 "Drop it like a squat." – Unknown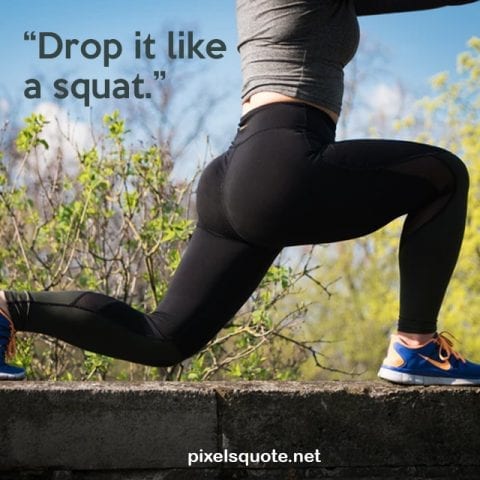 "Sweat is your fat crying."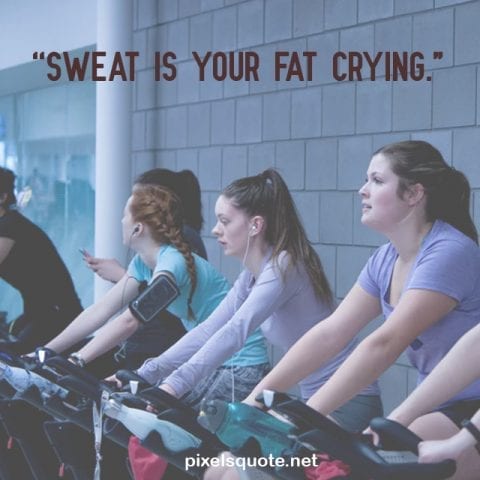 "Life is like exercise. The harder it is, the stronger you become." – The shortest gym quotes.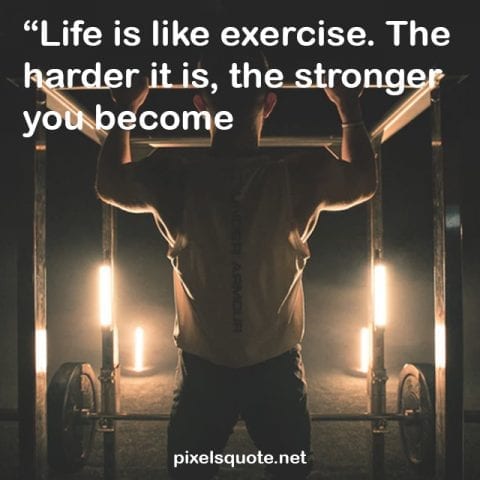 "I like to turn the venue into a jungle gym, into my playground." – Tory Lanez
"If the bar ain't bending, you're just pretending."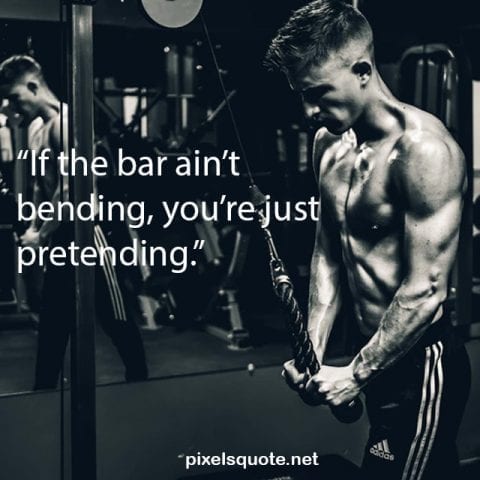 "I wear black to the gym because it's like a funeral for my fat." – Unknown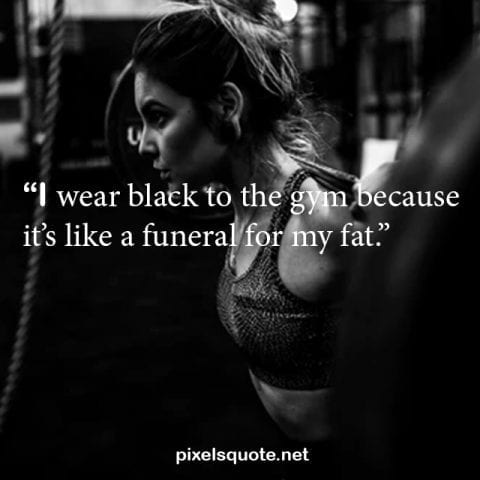 "Poor form in the gym is caused by insufficient yelling." – Mark Rippetoe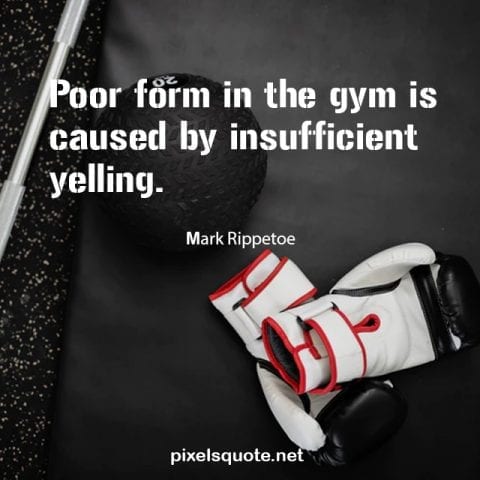 "My favorite machine at the gym is the vending machine." – Caroline Rhea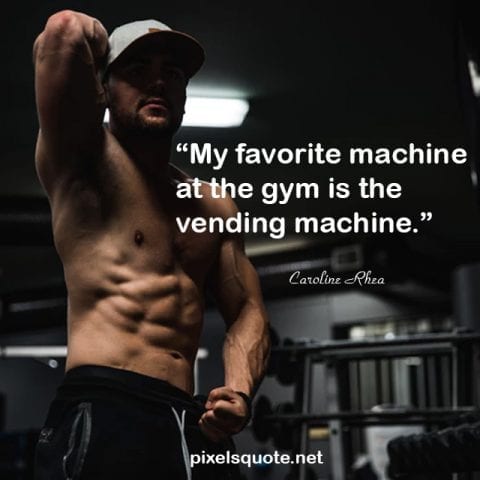 "Your mind is the strongest and most valuable muscle you can grow in the gym." – Greg Plitt
"Back before I injured my hip, I thought going to the gym was for wimps." – Bo Jackson