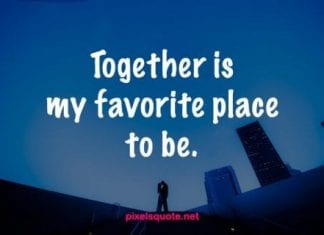 Even when a woman has spent all her life to love a man, she always wants to love him more. As a loving gender,...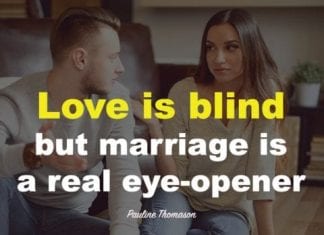 Talking about love usually leads to romantic and emotional sayings. However, love has more flavors aside from touching moments. There are surprise, humor, anger...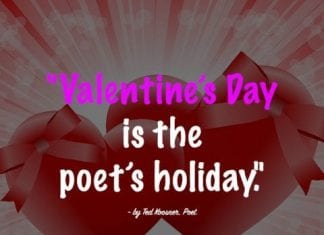 Valentine's Day is a special occasion when all of your concentration is on showing love to the others. This is a day...