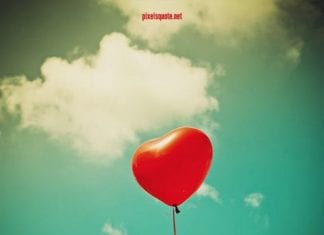 your weddingWives always need to feel constant love and care from the ones they love. It can be in the shape of a gift,...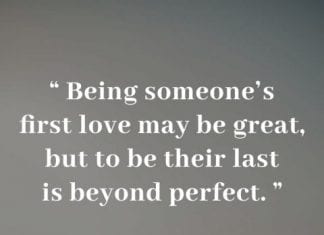 The wedding quotes below have conveyed the love of many successful marriages and wise words to inspire you. In life, we all need somebody...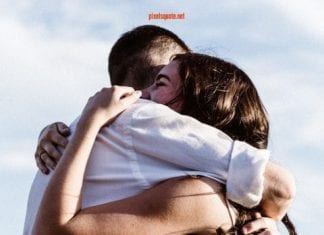 Girlfriend quotes are the best way to convey your affection to your lover. Drowning deeply, madly, and crazily in love is indeed the best...