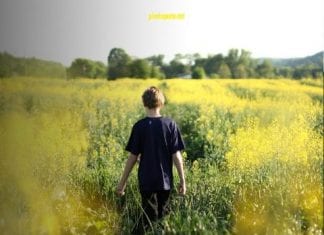 Every man needs his wisdom to strive and to thrive in life. However, sometimes wisdom quotes can be a good source of energy for...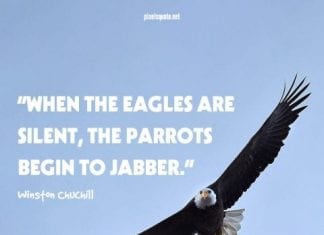 Winston Churchill is well-known for his main role as a prime minister of Britain. Besides, he is also known as one of the most...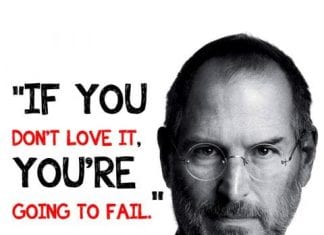 Steve Jobs perhaps is one of the most familiar names to many people in the 20th century. Whenever his name is mentioned, we think...