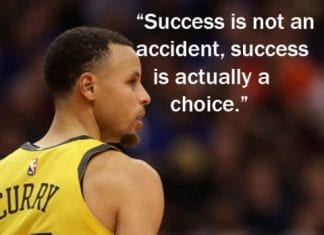 Stephen Curry is a professional basketball player, known for his shooting accuracy and a lot of recognitions and awards.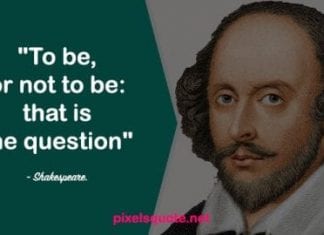 Great people leave great marks – many famous writers and thinkers have left behind a lot of famous quotes. Shakespeare is one...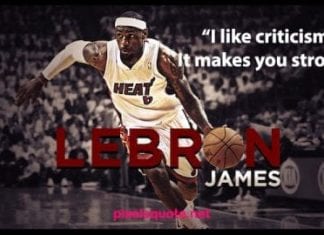 Lebron James is often considered one of the best basketball players in the world. But reading Lebron James quotes, you can understand...