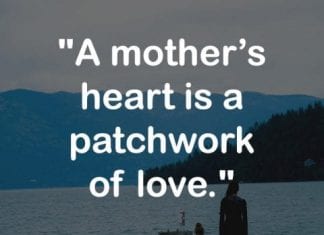 Mother's day is a special time to celebrate the most important women in our lives. In different countries, the dates differ from...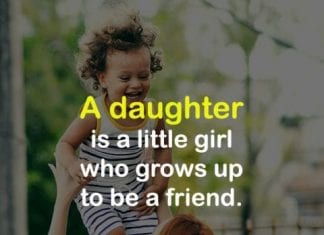 A daughter holds the strongest power in the world. She turns a man into The Father and a woman into The Mother. She is...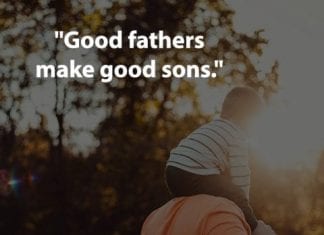 The father is like the sun that gives warmth and security to his family. To his son, he is the symbol of...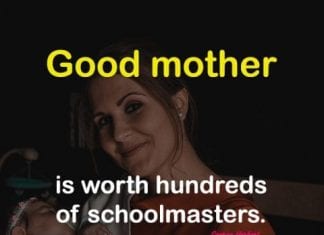 "Mother" is the most beautiful word in the world. A word that makes us feel warm and happy whenever we hear it.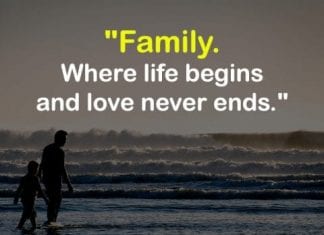 Hi, how are you? I hope you are fine and happy. Today I really want to tell you one of my favorite...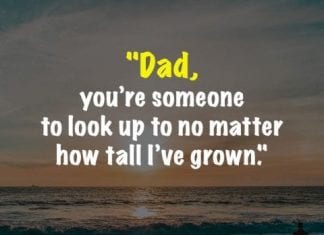 The best Dad quotes Dad Quote. "A dad is someone...