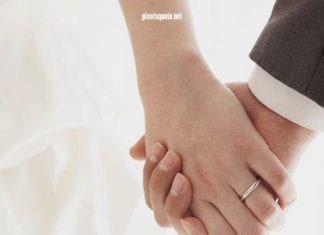 Our wedding is the happiest day of our life. It is when we feel happy and fulfilled because from here, a brand-new journey with...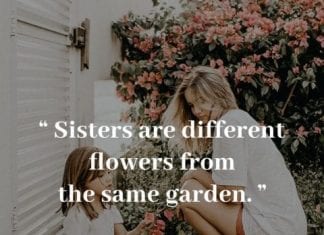 In collections of quotes for family members, sister quotes are always the sweetest among all. We all know friendship is an indispensable part of...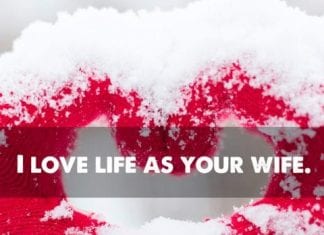 One of the most loved and cherished relationships is the bond that you form with the love of your life. These husband quotes are...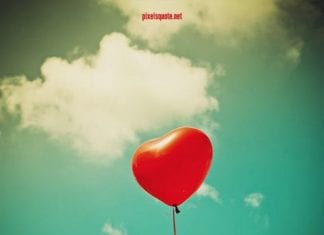 your weddingWives always need to feel constant love and care from the ones they love. It can be in the shape of a gift,...