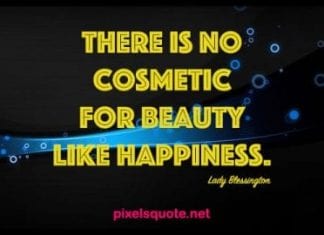 Happiness is the most sought after feeling in a human's life. Fighting with all the obstacles and hardships, every people's ultimate goal is to...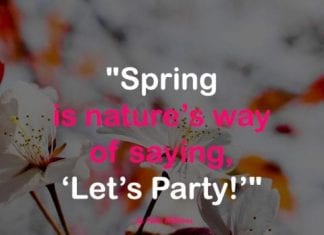 Spring is always considered as the most anticipated season in the year. It does not only mean that a new year has...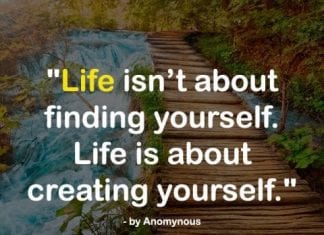 Conventional wisdom says that life is short and we need to grab every moment. However, the meaning of life seems to be...