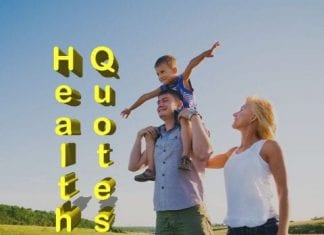 Health is the most important and also the most ignored asset in a person's life. We all strive for fame, money, material possession and...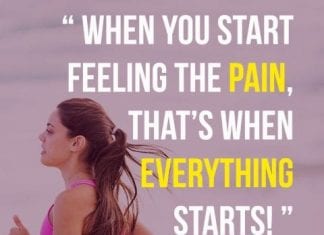 Fitness is all about being better than you used to be. These fitness quotes for women are going to motivate all women to hustle...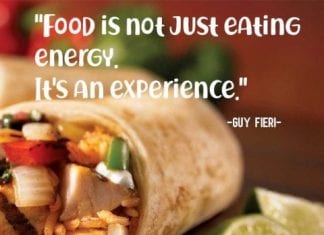 Does food only mean what we eat every day? Food quotes say no; you have to care more about food than just what the...