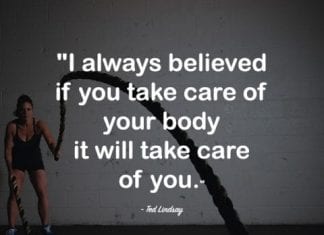 If you have ever wanted to lose weight, you may have known how hard the process is. In that case, the following weight loss...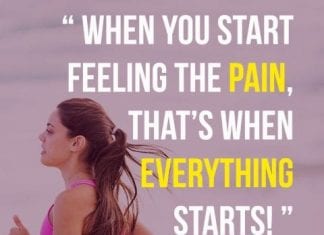 Fitness is all about being better than you used to be. These fitness quotes for women are going to motivate all women to hustle...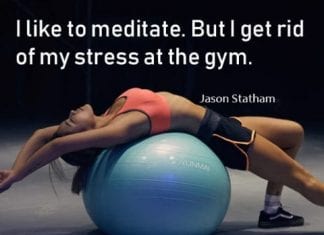 The best Gym quotes "Going to the gym is great for your body, but it's also great for your mind." - Rory McIlroy "Some people like...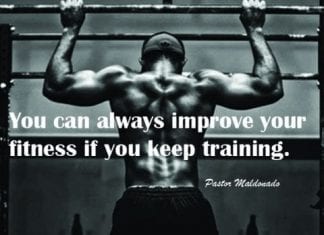 Fitness Quotes "It's so easy to lose your fitness and so hard to gain it back." - Alex Morgan "For me, fitness is not just about...