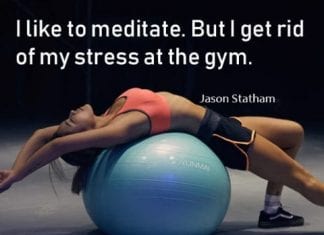 The best Gym quotes Gym motivational quotes with Images "Going to the gym...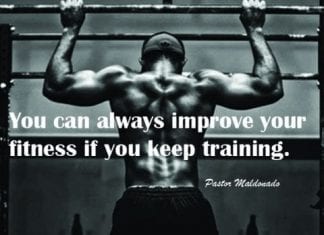 Fitness Quotes "It's so easy to lose your fitness and so hard to gain it back." - Alex...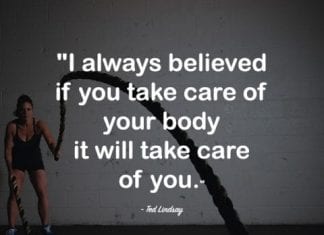 If you have ever wanted to lose weight, you may have known how hard the process is. In that case, the following...