Movie Quotes is one of the most favorite topics of quote lovers. Because in movies, we find various valuable lessons and sayings that are meaningful to our own life. The list of quotes below is collected from the most popular movies in the world.
There are blockbusters such as Fast and Furious, Star Wars,… to timeless classic movies such as Pride and Prejudice, Titanic…
And the messages vary from motivation to encouragement, the courage to poetic,… No matter who you are or which movie genres you like, we believe these movie quotes would surely bring you some value.
The Greatest Movies Quotes
"I don't have friends. I got family." – Furious 7 (2015)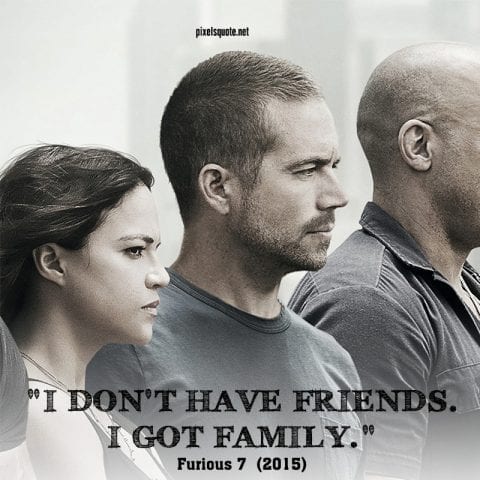 "You have bewitched me, body and soul." – Pride and Prejudice (2005)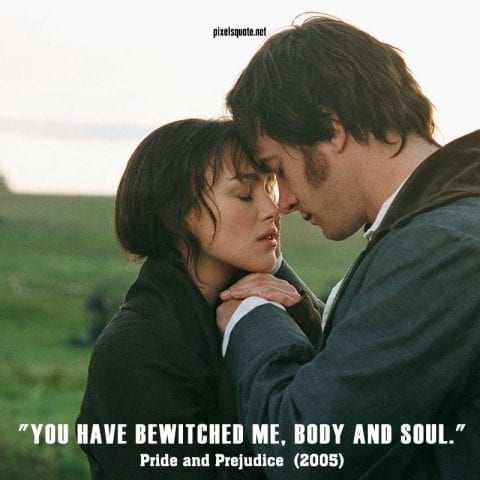 "To me, you are perfect." – Love Actually (2003)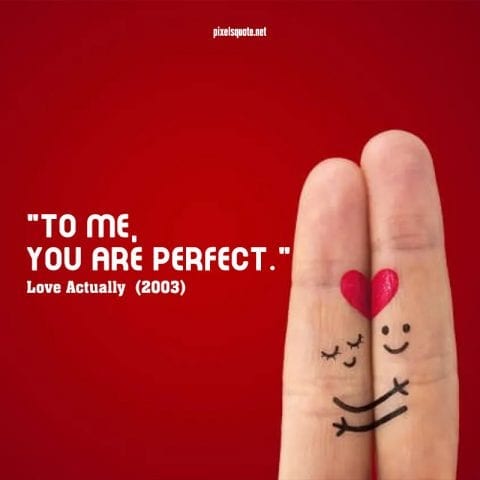 "In moonlight, black boys look blue." – Moonlight (2016)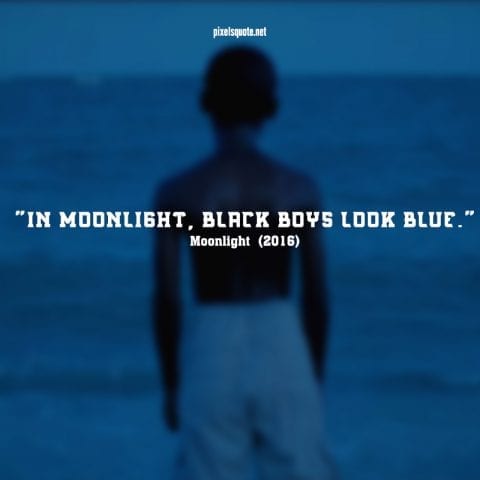 "You had my curiosity. But now you have my attention." – Django Unchained (2012)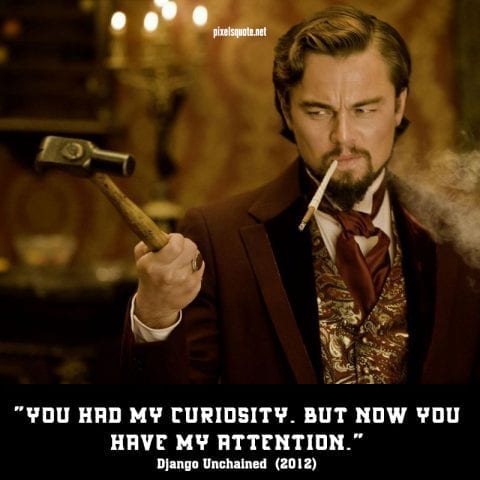 The collection of movie quotes listed here hoping to bring you a good laugh, a wholesome smile, or a good vibe. Reading quotes from movies is just like talking to the genius who wrote the stories.
Movie Quotes That Will Make Your Day
"You're the man now, dog!" – Finding Forrester (2000)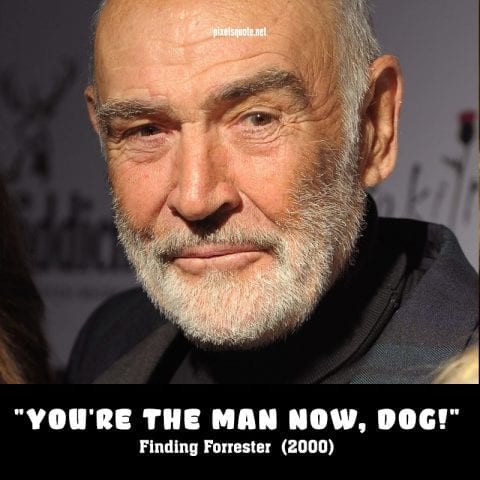 "May the Force be with you." – Star Wars quotes, 1977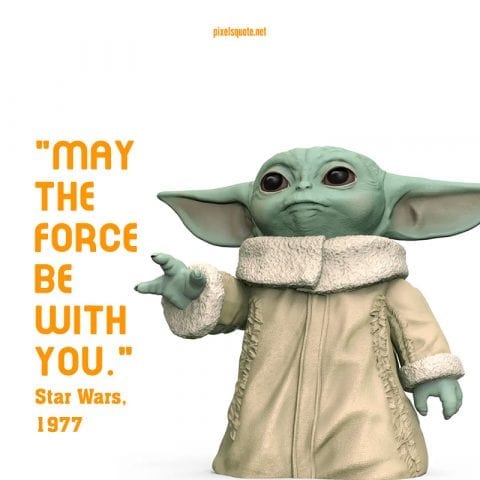 "There's no place like home." -The Wizard of Oz, 1939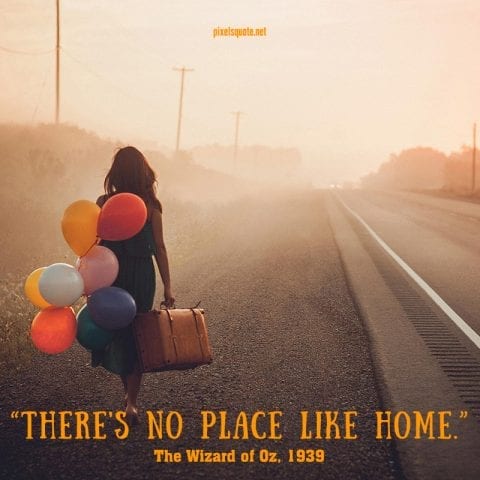 Movie Quotes To Elevate Your Perspective
"I'm the king of the world!" – Titanic, 1997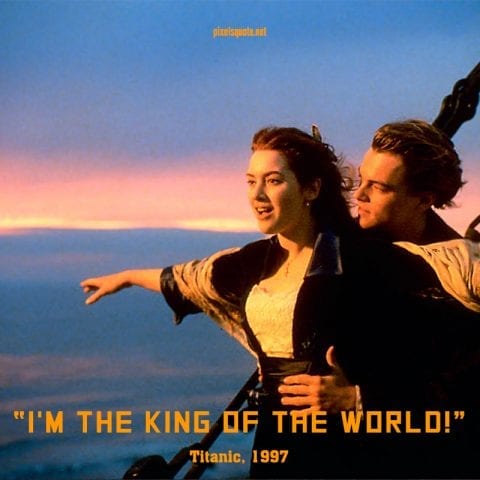 "Carpe diem. Seize the day, boys. Make your lives extraordinary." -Dead Poets Society, 1989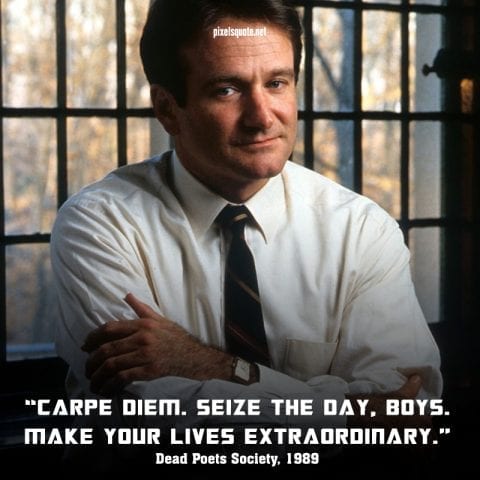 Through the collected movie quotes, we may learn something, feel something different or explore some new ideas. If you are looking for such things, dive into the movie quotes that we have collected.
Choose for yourself some baggage as you go, on the journey of our beautiful yet challenging life. Good words from wise people will never get old!