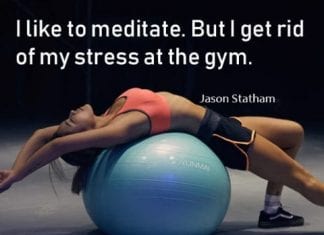 The best Gym quotes Gym motivational quotes with Images "Going to the gym...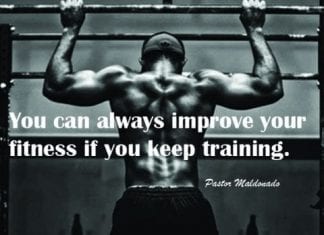 Fitness Quotes "It's so easy to lose your fitness and so hard to gain it back." - Alex...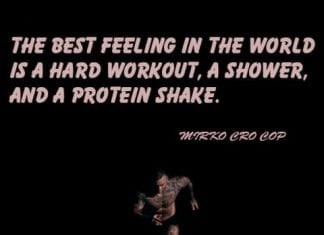 Building a workout routine is not an easy task – it requires lots of perseverance. But you can find many means to...