One of the greatest movements in the human's history is the movement towards gender equality. Women, regarded as the weaker side, have become stronger...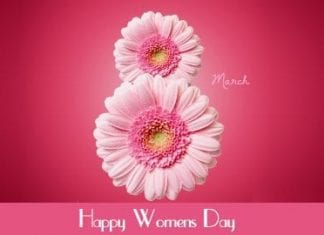 The International Women's Day is celebrated all around the world on the 8th of March every year. It is the time when we look...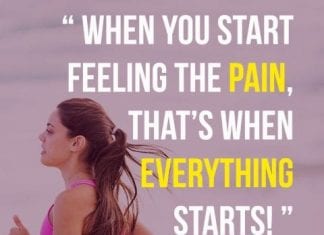 Fitness is all about being better than you used to be. These fitness quotes for women are going to motivate all women to hustle...