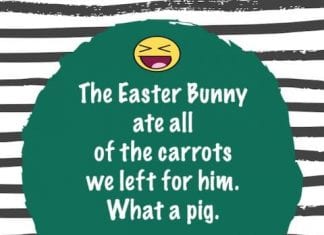 Here are 25 Funny Easter quotes to make your upcoming Easter more humorous and fun. If you are going...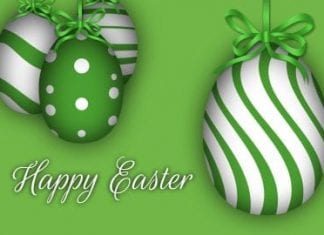 Speaking of Easter, what would you think about it? The following Easter quotes will remind you that this holiday is much more...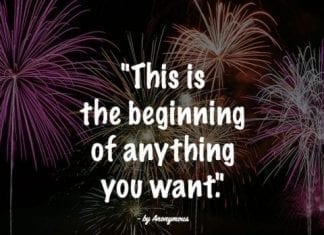 After Christmas, New Year comes with a new beginning, with excitement and hope for the next 365 days. At the beginning of...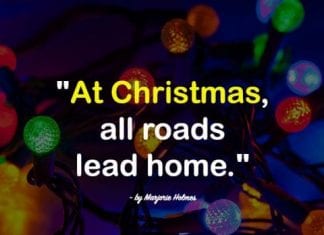 Christmas is a special occasion of the year to celebrate love, peace, and goodwill. To always remind ourselves about the true meaning...
Let's think about the meaning of this Thanksgiving day with my favorite Thanksgiving quotes. The best Thanksgiving Quotes