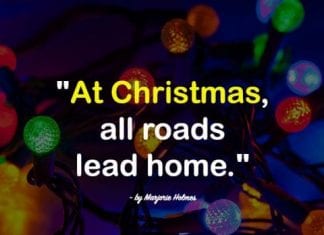 Christmas is a special occasion of the year to celebrate love, peace and goodwill. To always remind ourselves about the true meaning...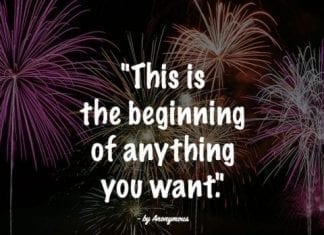 New Year comes with new beginning, with excitement and hope for the next 365 days. At the beginning of a new year,...
I hope I can say hello to you this November in my own way, you know my style, right? Let's think about...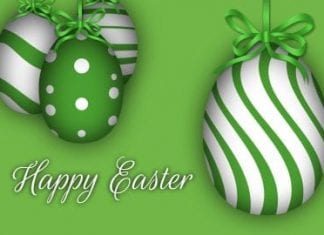 Speaking of Easter, what would you think about? The following Easter quotes 2020 will remind you that this holiday is much more...