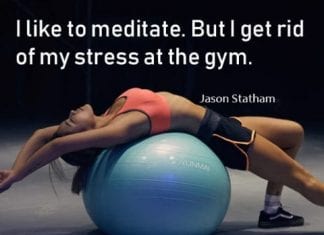 The best Gym quotes Gym motivational quotes with Images "Going to the gym...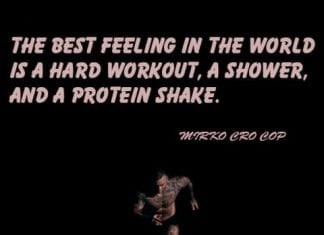 Building a workout routine is not an easy task – it requires lots of perseverance. But you can find many means to...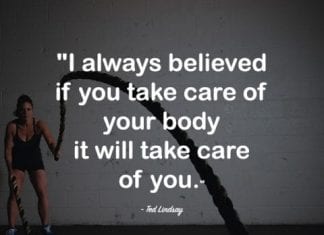 If you have ever wanted to lose weight, you may have known how hard the process is. In that case, the following...