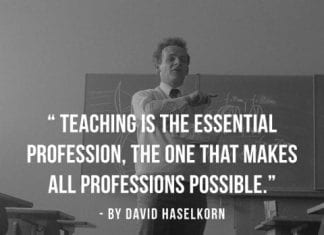 Education is always a very inspirational task in life. No matter who you are, what your nationality is, we all inherit the most meaningful...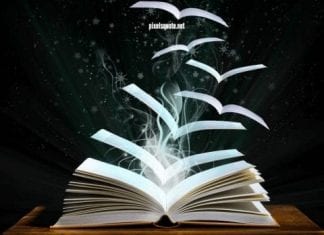 Education opens up your mind, expands your horizons, and just gives you so much more to explore. Education quotes can be very helpful for...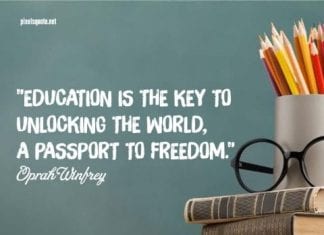 Graduation has always been an important milestone in everyone's life. It marks the time that a youngster has become ready mentally, socially… every aspect...