Being alone is one of the biggest fears of many people. But as alone quotes point out, being isolated from the world...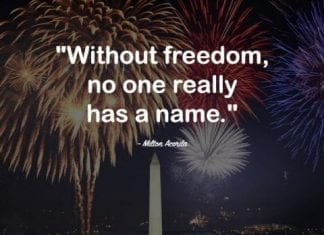 Independence Day is coming near, and it is time for us to celebrate freedom. Independence Day quotes are inspiring because they motivate...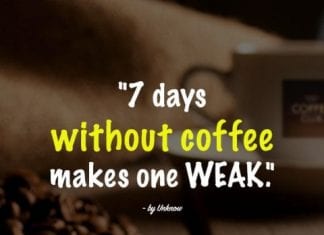 Coffee is one of the crucial parts of the modern life. Originally, coffee was used to keep us awake during the long...