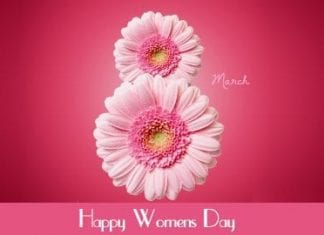 The International Women's Day is celebrated all around the world on the 8th of March every year. It is the time when...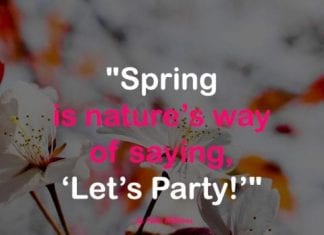 Spring is always considered as the most anticipated season in the year. It does not only mean that a new year has...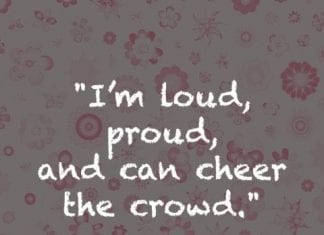 Living and striving are not easy tasks. We have to overcome difficulties, fight with cruelty and heal after failure and lost. Sometimes...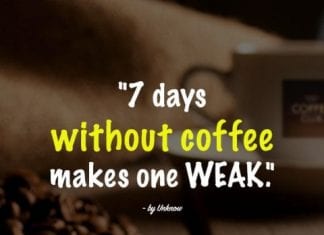 Coffee is one of the crucial parts of the modern life. Originally, coffee was used to keep us awake during the long...