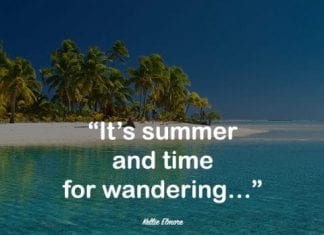 Summer is coming, with all the fun, love and inspirations. Let's celebrate this period of time with some energetic and happy summer...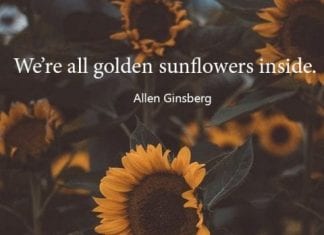 Sunflower is an amazing plant that inspires many artists and famous people. Sunflower quotes use some special features of it to refer...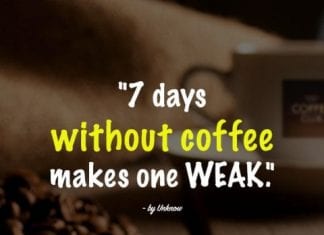 Coffee is one of the crucial parts of the modern life. Originally, coffee was used to keep us awake during the long...