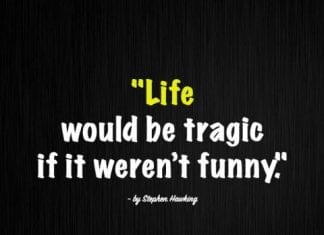 In today's article, I will introduce you to funny life quotes. I use three adjectives to describe them: satirical, funny, and profound.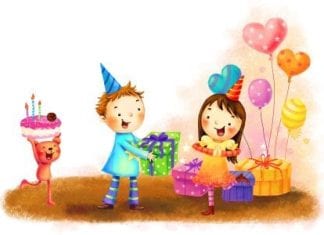 Birthday does not have to be sad and serious because you are getting older. With funny birthday quotes, you can turn a...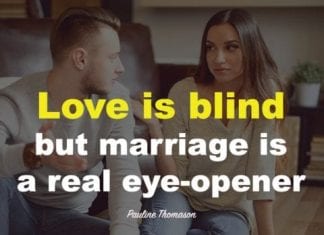 Talking about love usually leads to romantic and emotional sayings. However, love has more flavors aside from touching moments. There are surprise,...