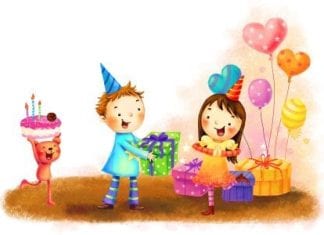 Birthday does not have to be sad and serious because you are getting older. With funny birthday quotes, you can turn a...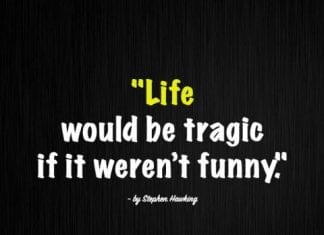 Maybe you will wonder why I write articles about quotes. It's because I love quotes! They are brief but contain a lot...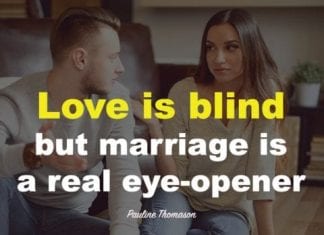 Talking about love usually leads to romantic and emotional sayings. However, love has more flavors aside from touching moments. There are surprise,...