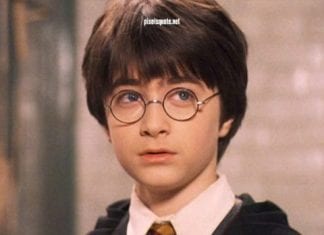 Harry Potter quotes are written for both Harry Potter fans and the vast audience. Because there lay meaningful and helpful messages for every audience...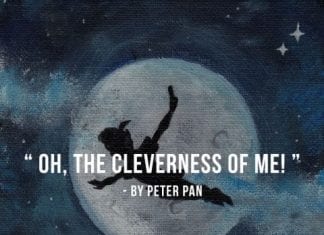 It takes up a lot of courage to be as carefree as a child, even after growing up. These Peter Pan quotes are certainly...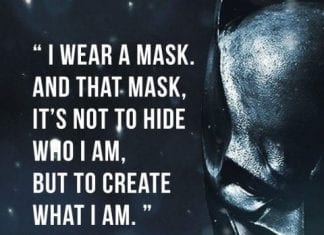 Popular by the name "The Dark Knight", Batman has long been one of the most famous characters in the DC universe. For all the...