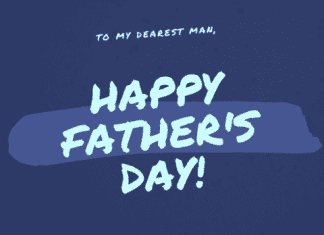 These Happy Father's Day quotes can help you put your feelings to words to telling your dad how much he means to you. No father...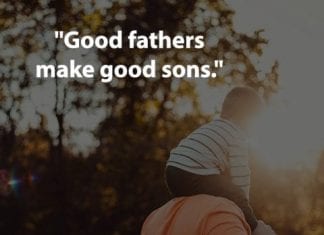 Many heartwarming father and son quotes are made from the moments of appreciation for the fatherhood. They are there to remind us about the...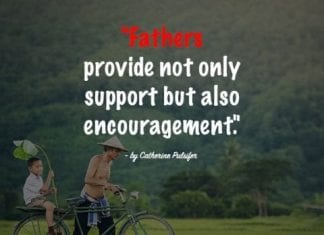 Father is someone who is always there for us when we need advice and support. Father loves, teaches, and is always with us. The...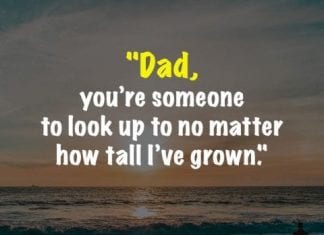 Dad quotes are sayings about a strong man who is the strongest support for the whole family. Dad is the one who protects you...