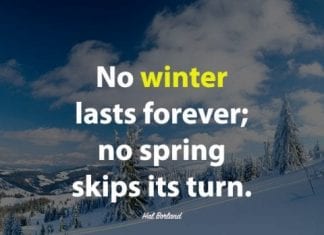 Winter usually reminds us of gray and black, sadness and loneliness. We think of winter as when the whole world takes a rest and...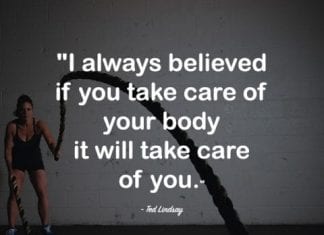 If you have ever wanted to lose weight, you may have known how hard the process is. In that case, the following...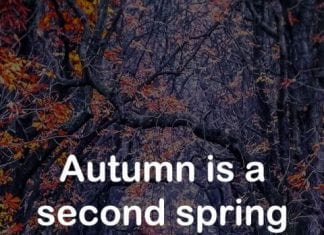 Hi guys, nice to see you again. Today, when I was on my way to work, I received a greeting from my...