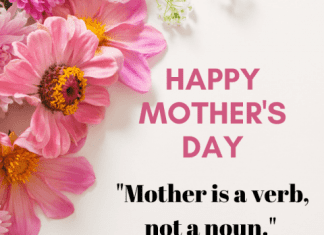 The following beautiful mother's day quotes can shed tears to our eyes by portraying the power inside the mothers' hearts. Mother's day is a special...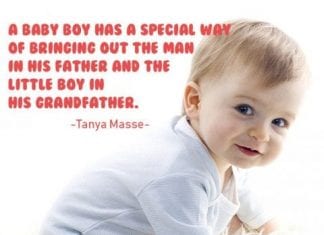 Babies are like angels bringing pureness and happiness to this world. That is why many baby quotes are sweet and inspirational. There are quotes about...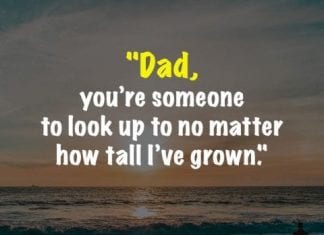 The best Dad quotes "A dad is someone you never outgrow your need for." "A dad is someone who wants to catch you before you...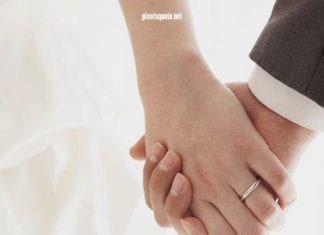 Our wedding is the happiest day of our life. It is when we feel happy and fulfilled because from here, a brand-new journey with...