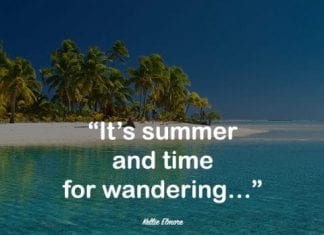 Summer is coming, with all the fun, love and inspirations. Let's celebrate this period of time with some energetic and happy summer...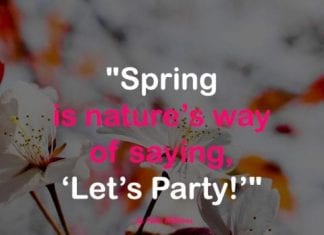 The party spirit, hopes, and visions for a new life that this season brings to us are presented in many spring quotes....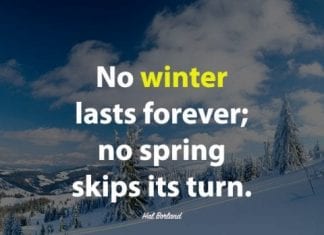 Winter usually reminds us of gray and black, sadness and loneliness. We think of winter as when the whole world takes a rest and...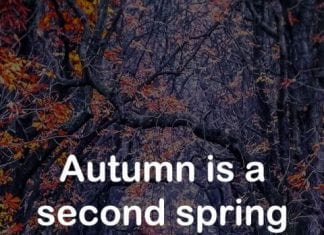 Hi guys, nice to see you again. Today, when I was on my way to work, I received a greeting from my...