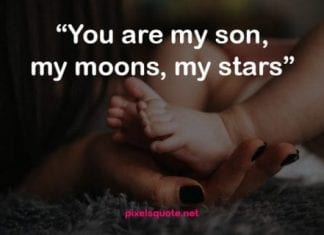 There is hardly one thing in this entire world that is greater than a mother's love for her son. A mother will always be...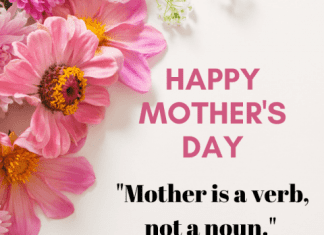 The following beautiful mother's day quotes can shed tears to our eyes by portraying the power inside the mothers' hearts. Mother's day is a special...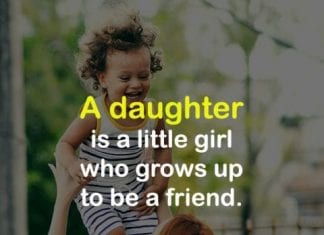 A daughter strengthens the family's bonds and makes this Earth a more beautiful and colorful place. The beauty and importance of daughters have been...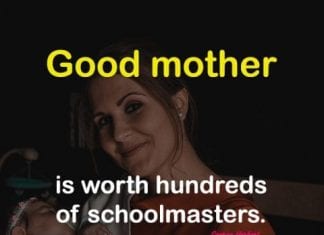 "Mother" is the most beautiful word in the world. A word that makes us feel warm and happy whenever we hear it. People who have...