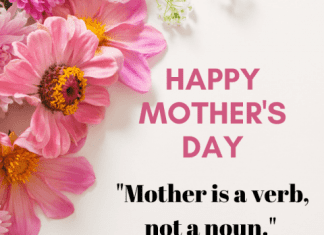 The following beautiful mother's day quotes can shed tears to our eyes by portraying the power inside the mothers' hearts.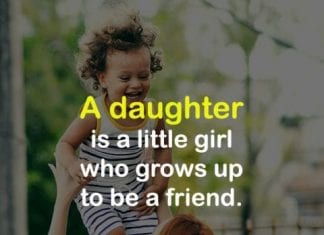 A daughter strengthens family's bonds and makes this Earth a more beautiful and colorful place. The beauty and importance of daughters have...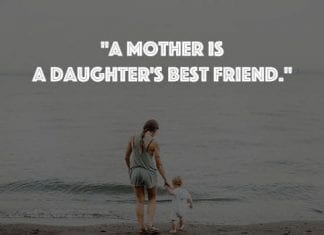 Reading these mother daughter quotes can really be heartwarming, for both mom and daughter. Try it with your mom/daughter and see how...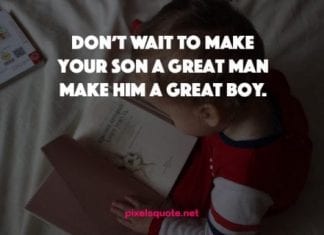 People usually say that only when being a mother you can totally understand how much your mom loves you. That's right, being...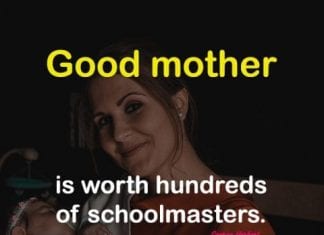 "Mother" is the most beautiful word in the world. A word that makes us feel warm and happy whenever we hear it.