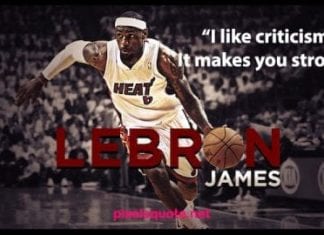 Lebron James is often considered one of the best basketball players in the world. But reading Lebron James quotes, you can understand...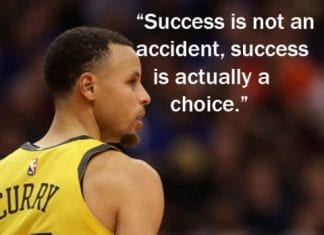 Stephen Curry is a professional basketball player, known for his shooting accuracy and a lot of recognitions and awards.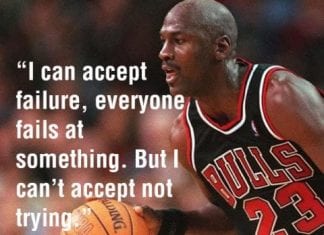 Widely regarded as the greatest basketball player of all time, but Michael Jordan can teach us more than how to play basketball.