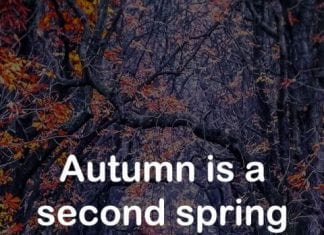 Hi guys, nice to see you again. Today, when I was on my way to work, I received a greeting from my...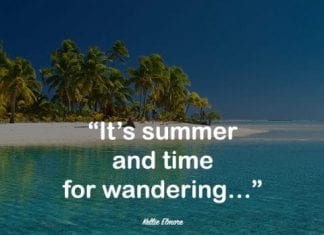 Summer is coming, with all the fun, love and inspirations. Let's celebrate this period of time with some happy and energetic summer...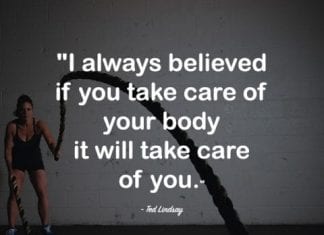 If you have ever wanted to lose weight, you may have known how hard the process is. In that case, the following...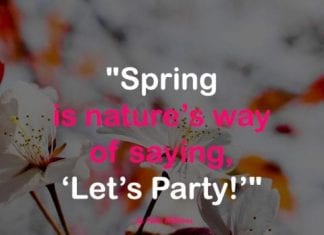 Spring is always considered as the most anticipated season in the year. It does not only mean that a new year has...