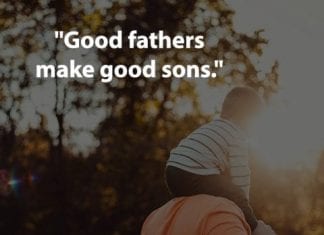 Many heartwarming father and son quotes are made from the moments of appreciation for the fatherhood. They are there to remind us...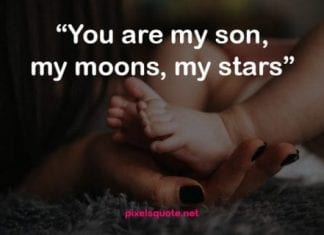 There is hardly one thing in this entire world which is greater than a mother's love for her son. A mother will...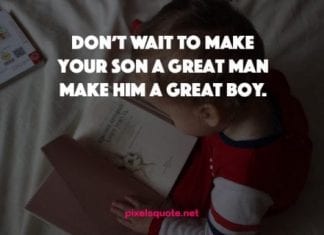 People usually say that only when being a mother you can totally understand how much your mom loves you. That's right, being...