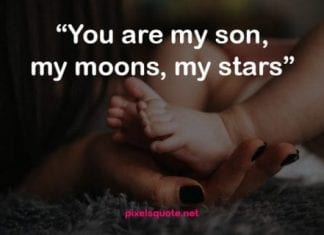 There is hardly one thing in this entire world which is greater than a mother's love for her son. A mother will always be...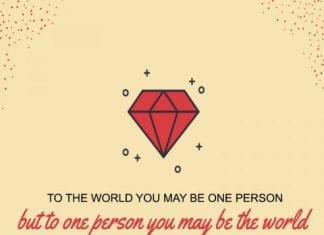 Birthday quotes for son!!! The pride of the family. Seriously to start with this is the first thing that comes to mind when you...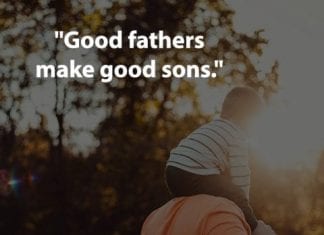 Many heartwarming father and son quotes are made from the moments of appreciation for the fatherhood. They are there to remind us about the...