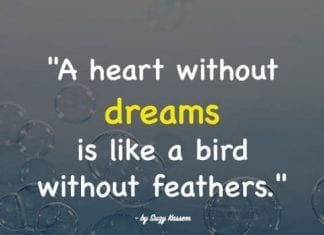 The most meaningful dream quotes inspire you to pursue your goals to the end without being discouraged. In life, each of us has our...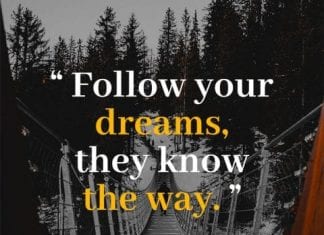 Following your dreams takes a lot more than you can even imagine. It demands you to invest your time, energy, resources, hard work, and...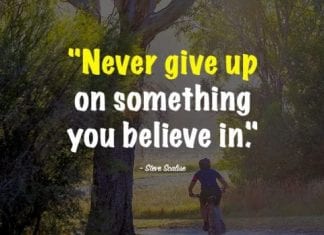 Working towards your dreams is like a fight against all kinds of odds; sometimes you just want to quit. But never give up quotes...