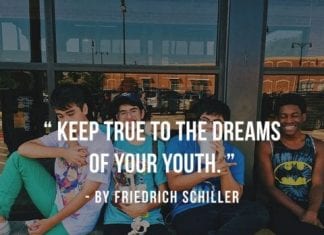 Teenage is quite a dreamy yet emotionally taxing phase of life. These teen quotes aptly describe the ups and downs of a teen's life....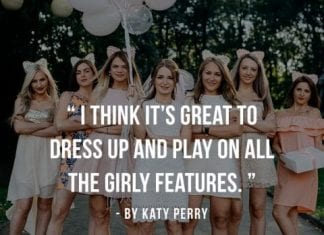 What could be better than being a woman and also a beautiful half of the world? Being a girl is a very precious thing,...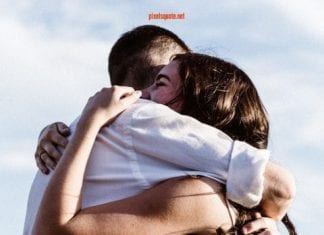 Girlfriend quotes are the best way to convey your affection to your lover. Drowning deeply, madly, and crazily in love is indeed the best...
One of the greatest movements in the human's history is the movement towards gender equality. Women, regarded as the weaker side, have become stronger...