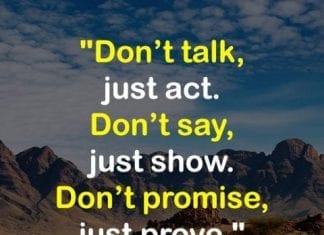 Motivation is a crucial factor behind every human's achievement. Without motivation, we will not have the willingness to solve any problems and...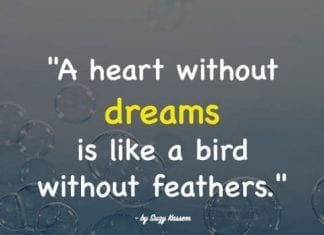 Do you love children? I love when I look at them when they talk about their dreams. "I want to be a...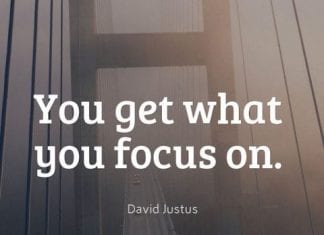 Success is always one of the best things that every single person wants to pursue in this long-lasting life. But what is the nature...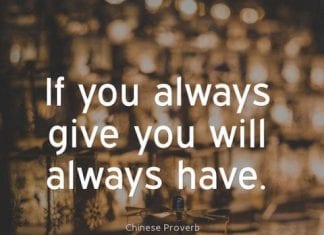 Within the circle of ups and downs in daily life, there are surely sometimes you feel really tired and exhausted, unmotivated and disoriented. You may...