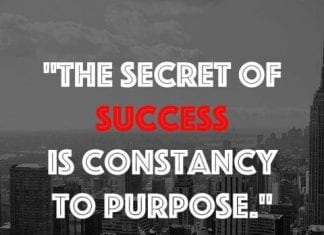 We all want to become successful. But success comes with the idea of wealth, fame, and achievements that sometimes can be overwhelming. Additionally, failures...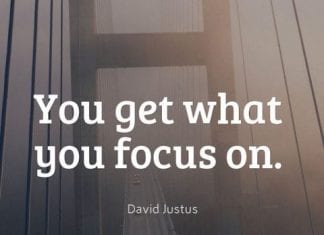 Success is always one of the best things that every single person wants to pursue in this long-lasting life. But what is the nature...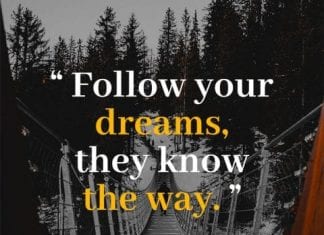 Following your dreams takes a lot more than you can even imagine. It demands you to invest your time, energy, resources, hard work, and...