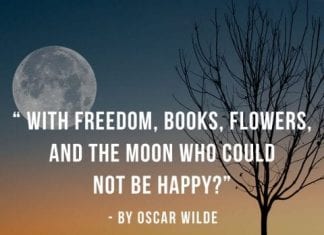 No matter how hard you try, the moon will never fail to dazzle you. We have got a beautiful collection of Moon quotes for...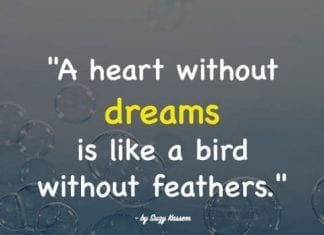 The most meaningful dream quotes inspire you to pursue your goals to the end without being discouraged. In life, each of us has our...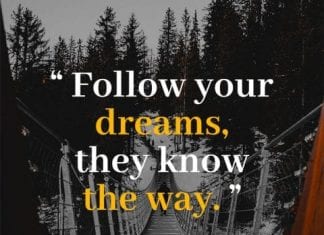 Following your dreams takes a lot more than you can even imagine. It demands you to invest your time, energy, resources, hard work, and...