Travel quotes can be a boost if you are feeling unmotivated, bored of life, or need a fresh start. As we all know, traveling...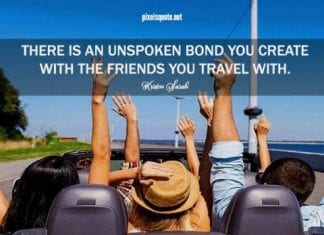 Traveling with friends has always been a great escape. Especially when most of us are usually traped with responsibilities of the daily grind. It is...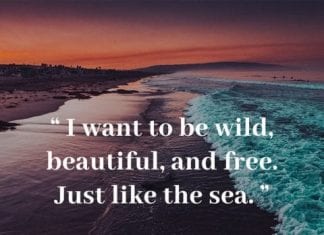 Here we have the ultimate list of the nicest beach quotes to help you set your beach mood. What people say is indeed true that...