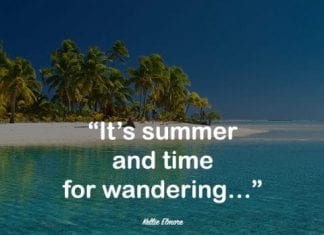 Summer is coming, with all the fun, love and inspiration. Let's celebrate this period of time with some energetic and happy summer quotes. There is...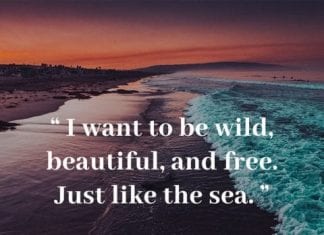 Here we have the ultimate list of the nicest beach quotes to help you set your beach mood. What people say is indeed true that...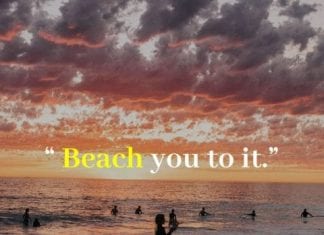 For many people, beaches are much more than just a holiday destination. Beaches incite feelings of love, laughter, excitement, and joy. These short beach...