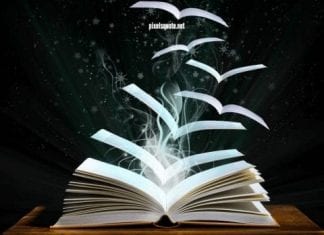 Education opens up your mind, expands your horizons, and just gives you so much more to explore. Education quotes can be very helpful for...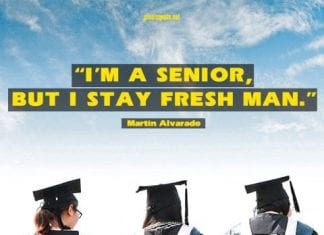 A school plays a major role in a person's life. Right from giving you an ocean full of memories, it helps you get ready...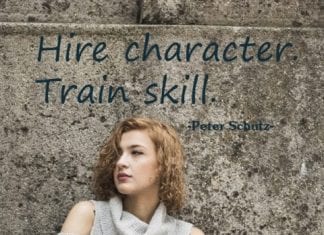 Studying in college is a special time when you build your view of the world, life, failures, and success. To help with this important...