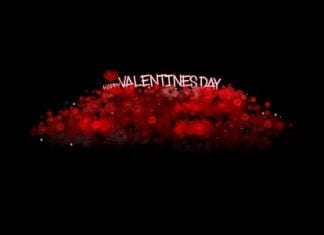 Valentine's Day is a special occasion when all of your concentration is on showing love to the others. This is a day...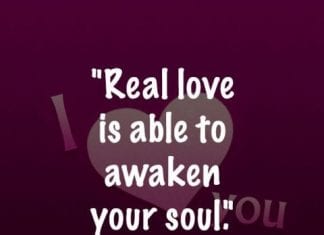 Love is the most important feeling which creates the meaning of life. It is the endless inspiration for many of the greatest...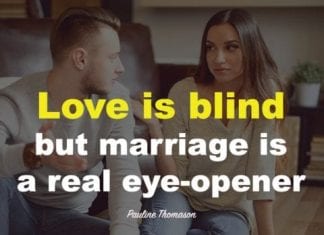 Talking about love usually leads to romantic and emotional sayings. However, love has more flavors aside from touching moments. There are surprise,...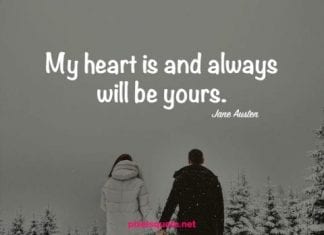 To love is to get out of the comfort zone. A wise man throws his rules out the window. An incisive woman...