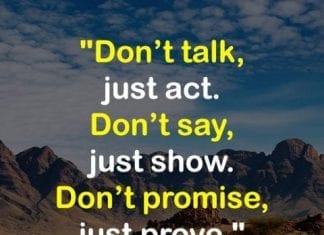 Motivation is a crucial factor behind every human's achievement. Without motivation, we will not have the willingness to solve any problems and...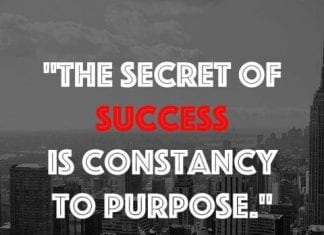 We all want to become successful. But success comes with the idea of wealth, fame and achievements that sometimes can be overwhelming....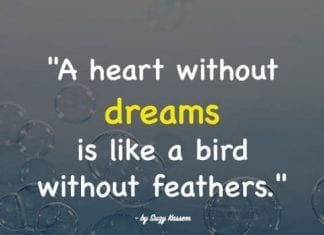 Do you love children? I love when I look at them when they talk about their dreams. "I want to be a...